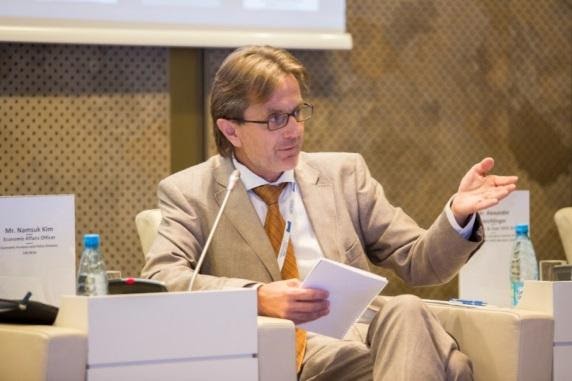 Alexander Heichlinger
Founder & CEO
Founder & CEO, GovInsight; Co-Founder & Chair of the European CSPF (www.cspf.eu), KDZ
He is a member of the Executive Board of the Austrian Barcelona Community (ABC) as well as a Founding Member of Future Minds, an informal group of "innovative thinkers and doers".
His expertise and leads are in the field of local/city government and management, public sector innovation/reform and digital transformation, the UN SDGs as well as International/European strategic, project, network and funding management. 
Alexander was, until February 2020, a Senior Member (Expert) and Manager at EIPA Barcelona, a branch of the European Institute of Public Administration (EIPA). 
Over the past 20+ years, he managed and delivered numerous large-scale multi-disciplinary and cross-national assignments –as a trainer/speaker, consultant and academic/author– for public sector organizations from across all EU countries (except Cyprus) and beyond (e.g. the Western and Southern Balkan, Turkey, China, Belarus, Azerbaijan, Armenia, Moldova, Israel, Georgia, Morocco, Dubai, Norway, Switzerland, Canada, U.S.A., Ukraine), as well as for European institutions (i.e. EC, EP, CoR, JRC) and other international organizations,
Read More
,e.g. UN Public Service Day/Forums (2009, 2012 and 2019); UNDP Local Administration Reform project (2019); Metropolis City Manager Community Coordinator (2019/2020), Member of the Steering Committee of the Council of Europe's Programme Best Practices on Regeneration of the European coastal towns (2012); Jury member of the Living Labs Global Showcase Award (2010).
From 2008 till 2014, he managed and accelerated the European Public Sector Award (EPSA), the "Oscar" for the public administrations in Europe. In addition, he was Deputy Head of the eEurope Awards for Innovation in eGovernment (2001-2005), EC DG Information Society, as well as is jury member of the Austrian VerwaltungsPreis (2017,2019, 2021);
In all these assignments, Alexander's role as project leader/manager included overseeing project strategic guidance and leadership, contract delivery, quality control, often mobilising political and financial support, dissemination; the management of teams of multi-national and –disciplinary experts (up to 30 experts from all EU MSs); financial monitoring, client relationship/orientation and conflict resolution; The budget values of these projects ranged from 500K to 1.3 Mio EUR. 
He (co-) authored and edited twelve books and many other papers are published under his name.
In 2012, he was recognized with the Dubai Public Excellence Award for his merits.
LinkedIn: linkedin.com/in/alexander-heichlinger
Tweet: @AlexHeichlinger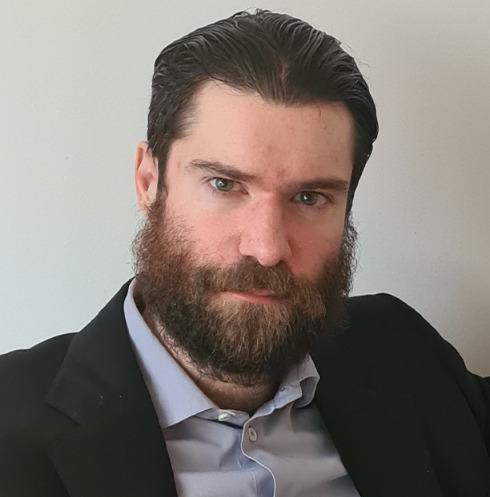 Carlos Perona
Senior Expert
Carlos Perona Calvete holds a Bachelor's and Master's degrees in International Relations from the University of Bath and San Pablo CEU respectively, as well as a second Master's in Organisation Behaviour from the London School of Economics and Political Sciences (LSE). He currently prepares tailored screenings and recommendations for public sector entities planning to access funds from the current MFF and NGEU, in addition to which he remains abreast of municipal-level public sector innovation as a member of the core team of the European Cities for Sustainable Public Finances (CSPF), which includes financial authorities for the municipality of Amsterdam, Barcelona, Bordeaux, City of London, Hamburg and Trondheim.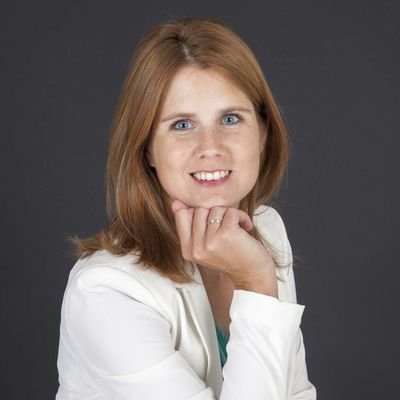 Julia Bosse
Senior Expert
Julia Bosse disposes of ten years of experience in the area of European project management and local public sector management and innovation. Her core expertise lies in the design and delivery of trainings and (knowledge exchange) events, network coordination as well as research, data collection and analysis. Thanks to her long-standing involvement in the European Public Sector Award of the European Institute of Public Administration, she has privileged insights into the current public sector challenges and trends at European scale.
Furthermore, she is part of the core team of European Cities for Sustainable Public Finances (CSPF, ww.cspf.eu) – a network bringing together the CEOs/CFOs of major European cities such as Amsterdam, Barcelona, Bordeaux, Hamburg, the City of London Corporation and Trondheim for exchanging local financial management practices at cross-country level.
Additionally, she is co-editor and co-author of various publications in relation to local public management.